NHS hospital waiting lists to rise above five million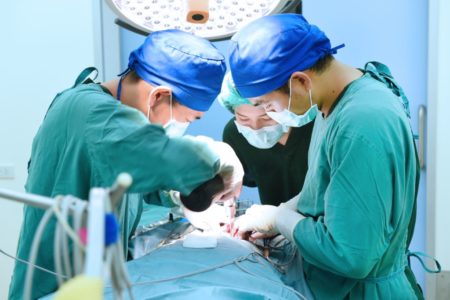 NHS Hospital Waiting Lists: The backlog of patients waiting more than 18 weeks for elective care procedures is expected to more than double by 2019 if nothing is done to improve current services, according to a document leaked to HSJ.
Total hospital waiting lists are expected to rise by nearly 50 per cent from 3.7 million to 5.5 million, based on current trends – resulting in delays that surgeons have warned may result in death or serious disability.
It is thought that unless action is taken, twice as many people will be forced to wait more than 18 weeks for non-emergency surgery such as hip replacements, knee replacements and cataract operations by 2019, according to projections made by health service regulator NHS Improvement.
Graphs in the document, obtained by the Health Service Journal, indicate that the proportion of patients being seen within 18 weeks could fall from the current 90% to about 85% and the total number of people waiting for planned hospital care for procedures such as hip and knee replacements and cataract removals rise sharply from just less than 4 million to almost 5.5 million. A "sustainable" waiting-list should have no more than 3 million people on it, it says.
"NHS Improvement's waiting time estimates paint a devastating picture for patients and hammer home just how damaging deprioritising the 18-week target for planned surgery will potentially be. Without further help from the next government after the election, this is what the real impact will be on patients of successive underfunding of the NHS," said Ian Eardley, vice-president of the Royal College of Surgeons.
NHS England chief executive Simon Stevens sparked controversy in March when he announced that the 92% target was being downgraded so that hospitals could concentrate on improving their performance against other targets covering A&E care and cancer treatment.
Meanwhile, the annual increases in the NHS budget since 2009 have been less than a third of the average yearly funding rise the health service has had over the past 60 years, according to the Institute for Fiscal Studies. Public spending on health across the UK went up by 1.3% a year between 2009-10, Labour's last year in power, and 2015-16, the first year of David Cameron's majority Conservative government.
References: