NHS England challenged by drug industry over medicine price limits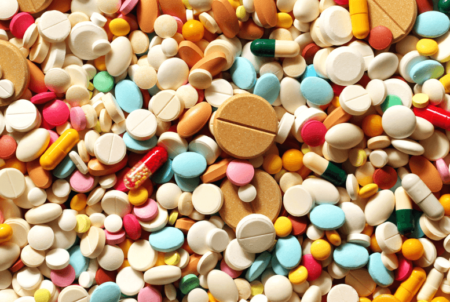 Trade body applies for judicial review of decision taken by NHS England and Nice, holding back funding for new drugs which is set to cost more than £20m a year in their first three years of use.
NHS England :The UK drug industry is taking legal action over new limits on the price of medicines which companies say will "deny treatments to patients suffering from rare diseases".
An unusual challenge to the authority of the National Institute for Health and Care Excellence (Nice), which authorises spending by the NHS on new treatments, has been launched by the Association of the British
Pharmaceutical Industry (ABPI).
The trade body has applied for a judicial review of a decision taken by NHS England and Nice in March that held back the automatic funding of new drugs set to cost more than £20m a year in their first three years of use.
Mike Thompson, chief executive of the ABPI, said the new arrangements "will delay access to cost-effective medicines" and leave patients suffering from rare diseases without treatment.
"After many months of raising concerns with Nice, NHS England and the Department of Health and offering to work constructively on alternative proposals, we have applied to formally challenge these proposals in court.," he said.
"We believe this to be the right course of action due to the potential damage these changes will cause to NHS care and on our ability to research, develop and use new medicines here in the UK."
The APBI said that around one in five new medicines, including for conditions like cancer, heart disease and diabetes will be affected by the plans.
The association added that it is important to challenge new procedures "before the first medicines get caught in the system" to avoid uncertainty for patients.
Companies will have to enter negotiations to justify their use and work out funding. The ABPI aims to reverse changes to the assessment of medicines for rare diseases, describing new rules as "inappropriate and unworkable"
In a judicial review, a court reviews the lawfulness of an action or decision taken by a public body.
Resources- The Independent, Reuters